The truck is back in the shop getting some much needed attention. The carb is getting rebuilt and I am also going to replace the seals on the power steering box.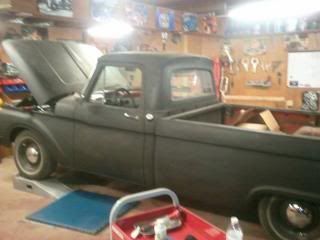 And What's that in the bed of the truck in the box???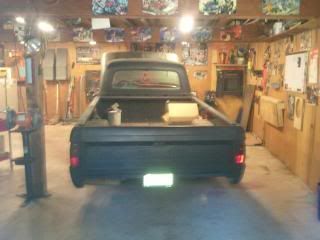 Also going to get some more of the body work done.