I had to re-gasket the engine due to many leaks so I pulled the engine to make it easier and so I could clean and paint the engine bay.
This is what I am starting with.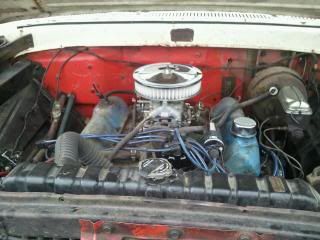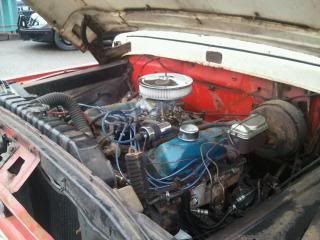 Pulling the motor.
Almost out..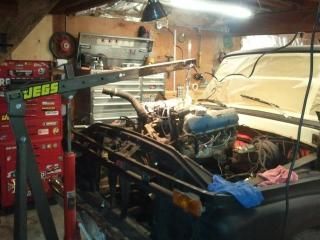 Before the cleaning.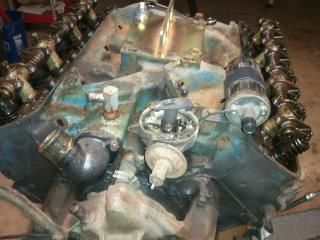 The water pump and all the front pulley are getting cleaned and sandblasted and a fresh coat of paint along with the valve covers. I will take some more progress pics today.