Found out the 390 heads and manifold are acutually a set of 428 matching set worth quite a bit of money. Here are some pics.
Old ford blue and black..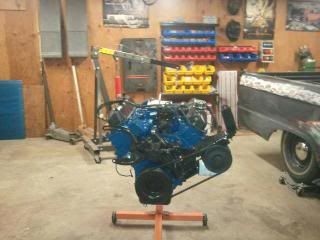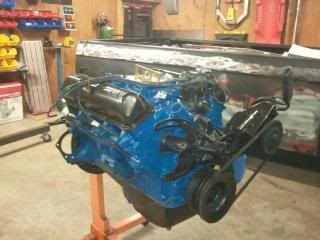 Engine bay cleaned sanded and painted blue and black.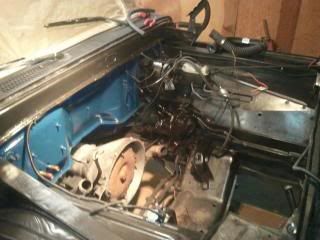 Ready to go back in.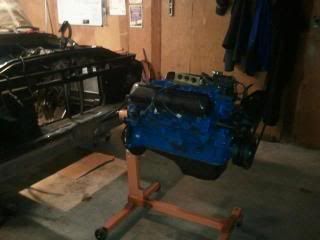 Engine going back home..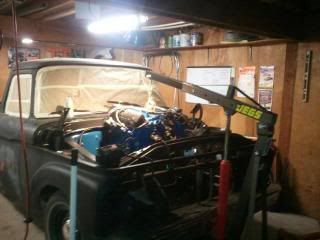 And back in and lined up.