Don't have the time to build that cool T-bucket you have always wanted? Want a cool rig that even a 2 year old would know its a "hot rod"? You can have your toy for an affordable price.
RewT can Order and assemble any turn key set up you can find. You pick the drivetrain, color and other accessories and tell me how you want your rod to look. When you get it back it will be ready to cruise and have fun. We have the ability to Build start to finish!
Contact the shop for details. 253-216-4107
Here are just a few pics of what is out there and can be built by RewT. Give me a call today and we can talk about how you want yours to look.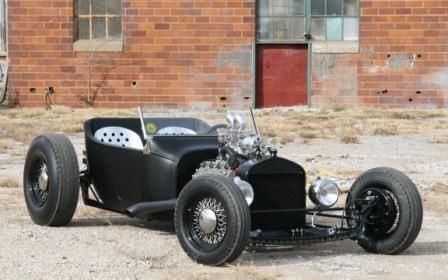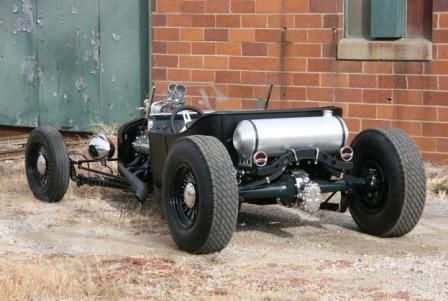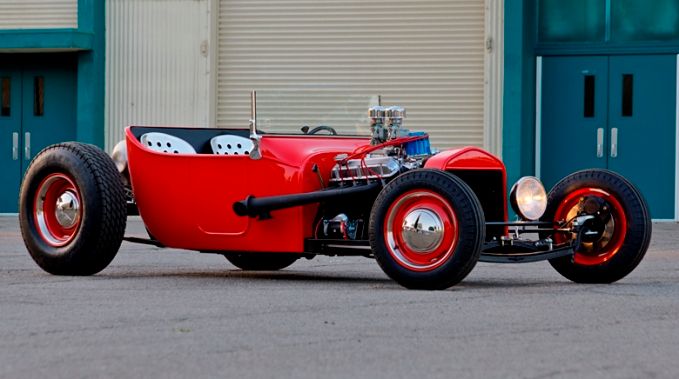 So many options to choose from. I have a 200 page catalog of accessories to choice from..