Customer purchased new larger rims and tires and had some serious rubbing going on. He called us and wanted a little bit of lift on the front. Here are some pictures of the install.
Tire Rub.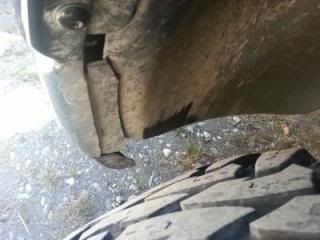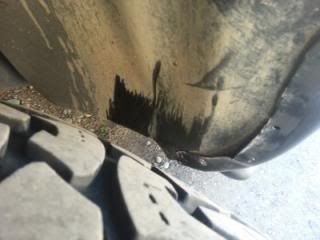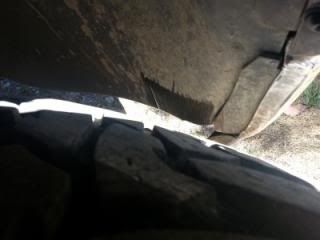 getting ready to pull out the strut.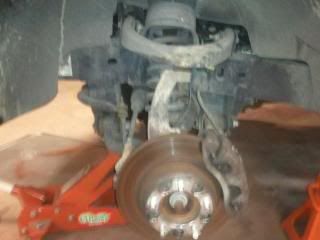 Strut out, getting it ready for the spacer.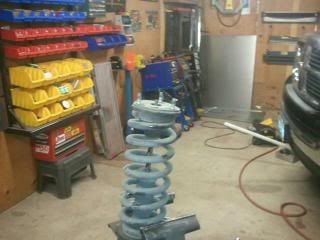 With the spacer.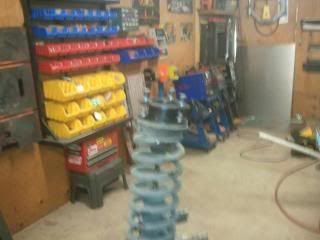 Before pic.
And after.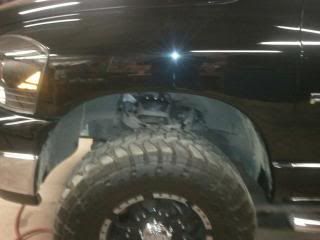 No more rubbing and done for half the price of the competition. Is your truck low in the front and rubbing tires? give RewT a call and we can fix that!