Customer wants us to start with fixing the core support/ battery area where it is rusted out. Here are some of the pics.
This is the area, pretty much all rusted out.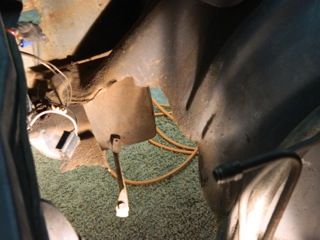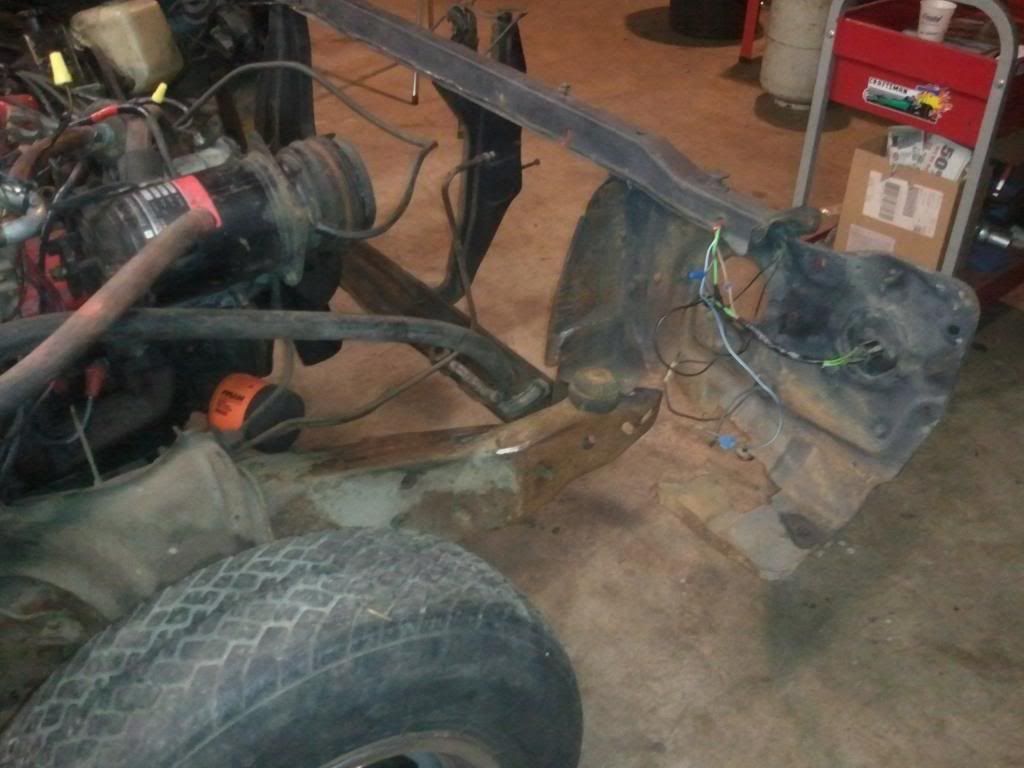 And this is from the front.
And when I pulled the cowl to fix the passanger side, I found this rust hole under the inner fender.