This project came to us with a leaky air system and worn out bags. We installed new 2500's in the front and 2600's in the rear. Also found a total of 7 bad, leaky fitting. Also cleaned up some wiring and tested everything.
Here are some pics. New bags compared to the old ones.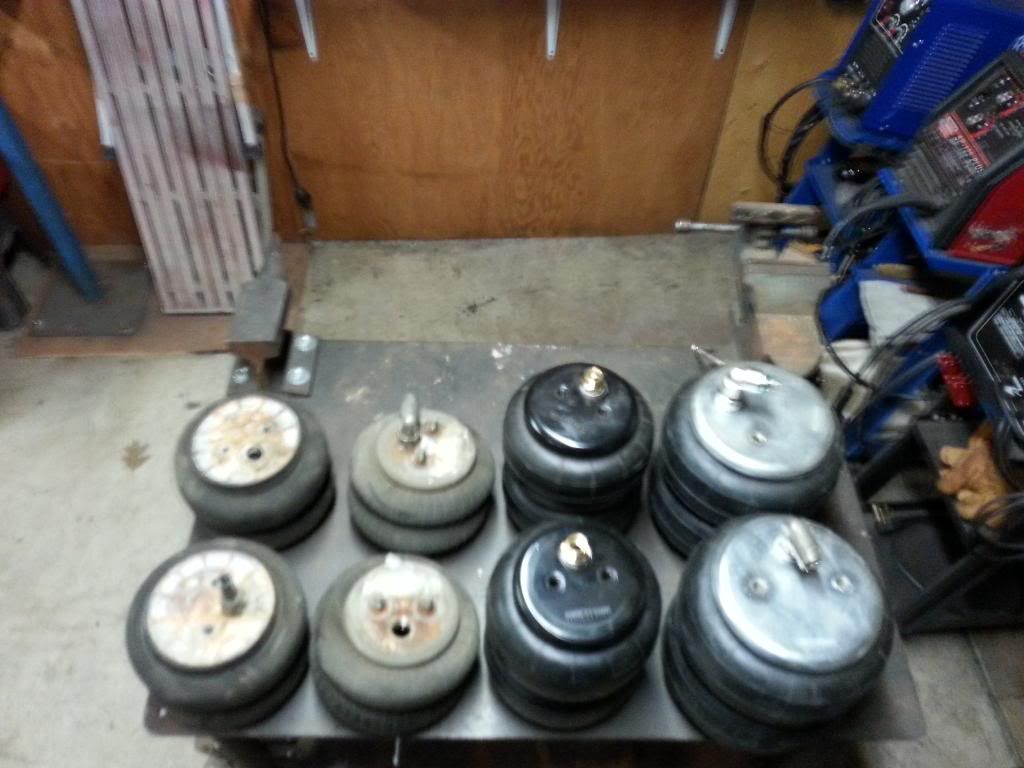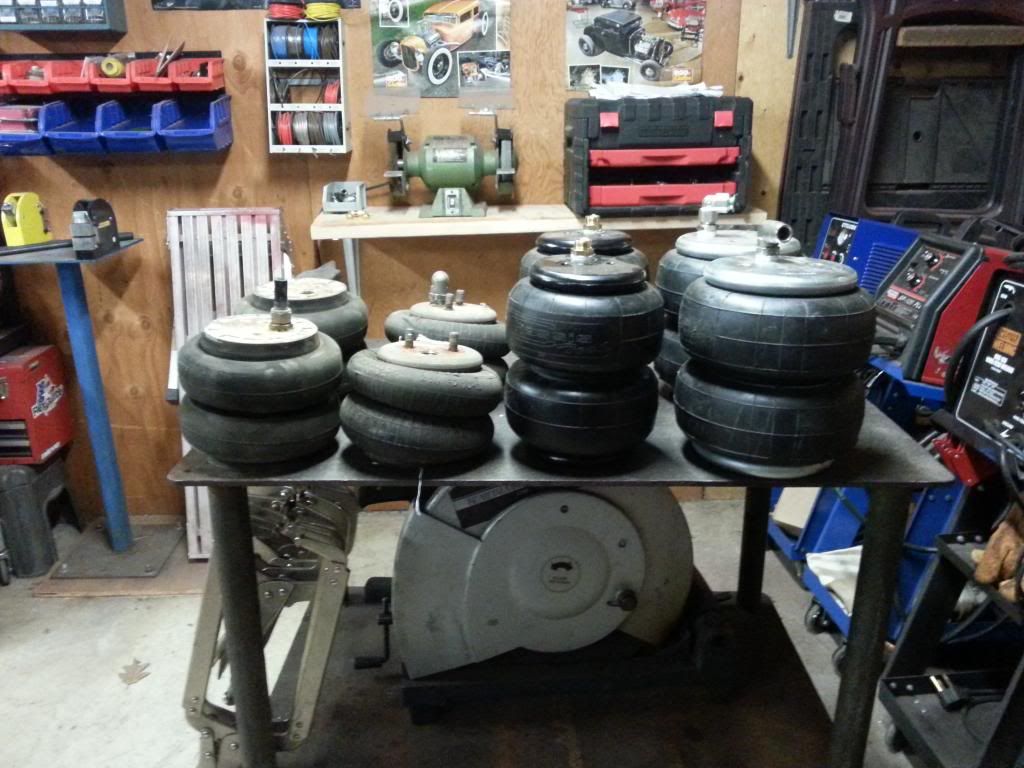 Testing the new bags.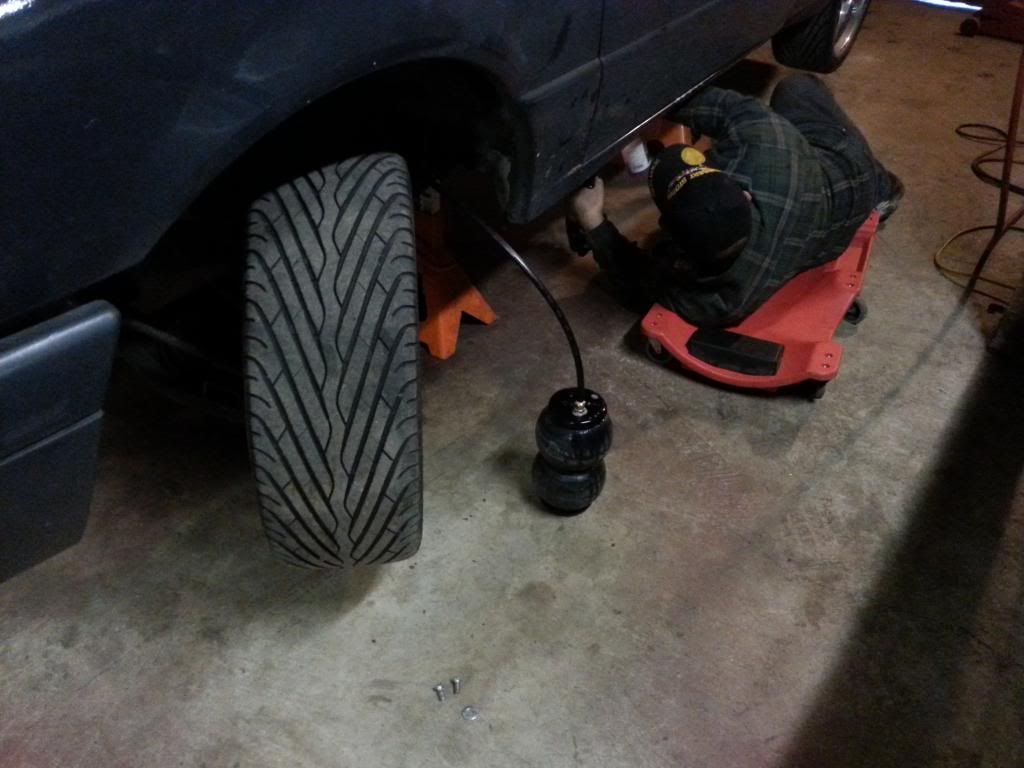 Installed. Really close but its got plenty of clearance all the way around.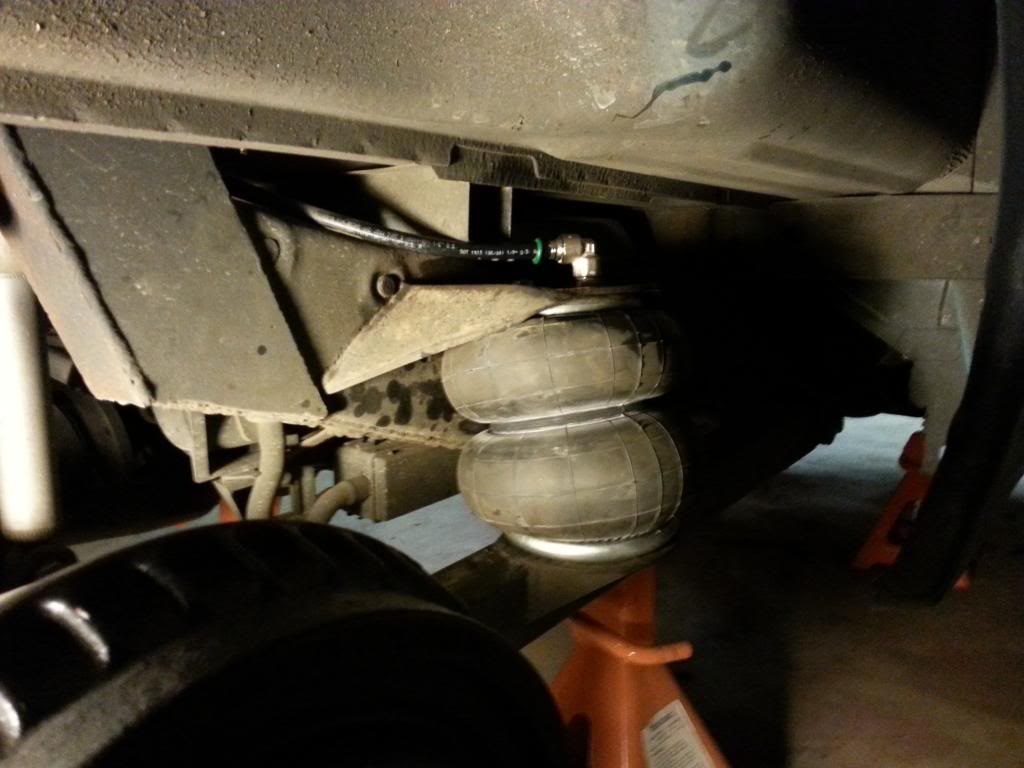 And the after pics, no leaks and handles a lot better.