Nothing really new on the truck, I have mainly been just driving it around on parts runs and to the store. Also been hitting lots of local car show and getting lots of ideas for this winter. Here are some updated pics of it now, and the few small things I have been up to.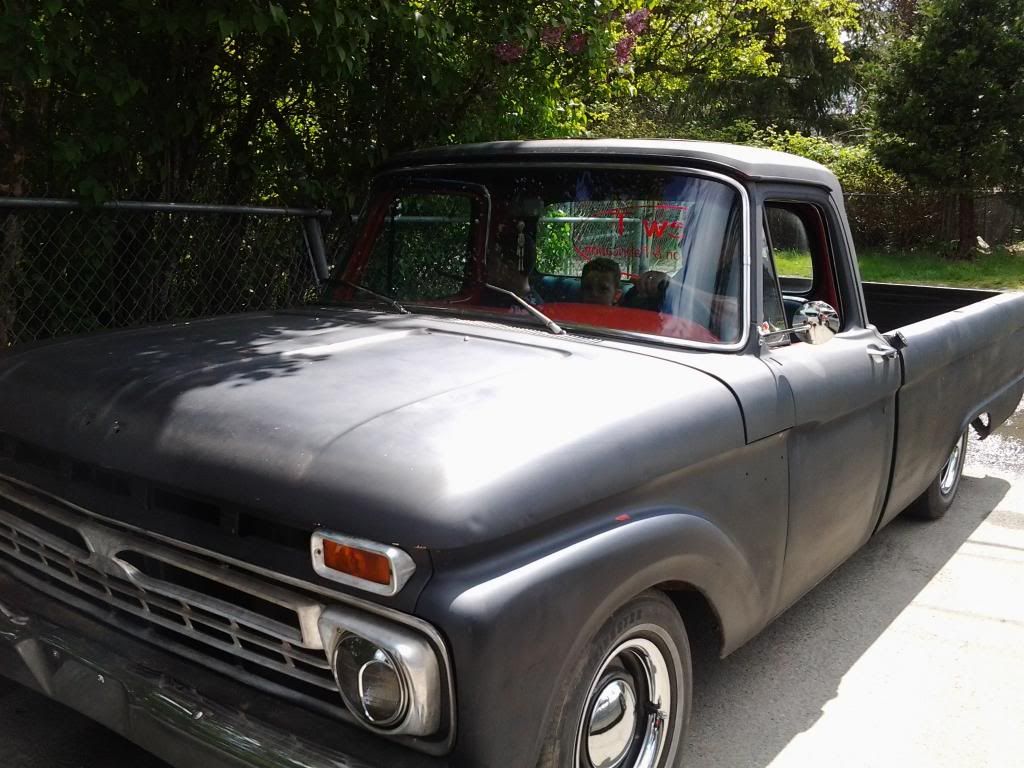 Cruisin down the road..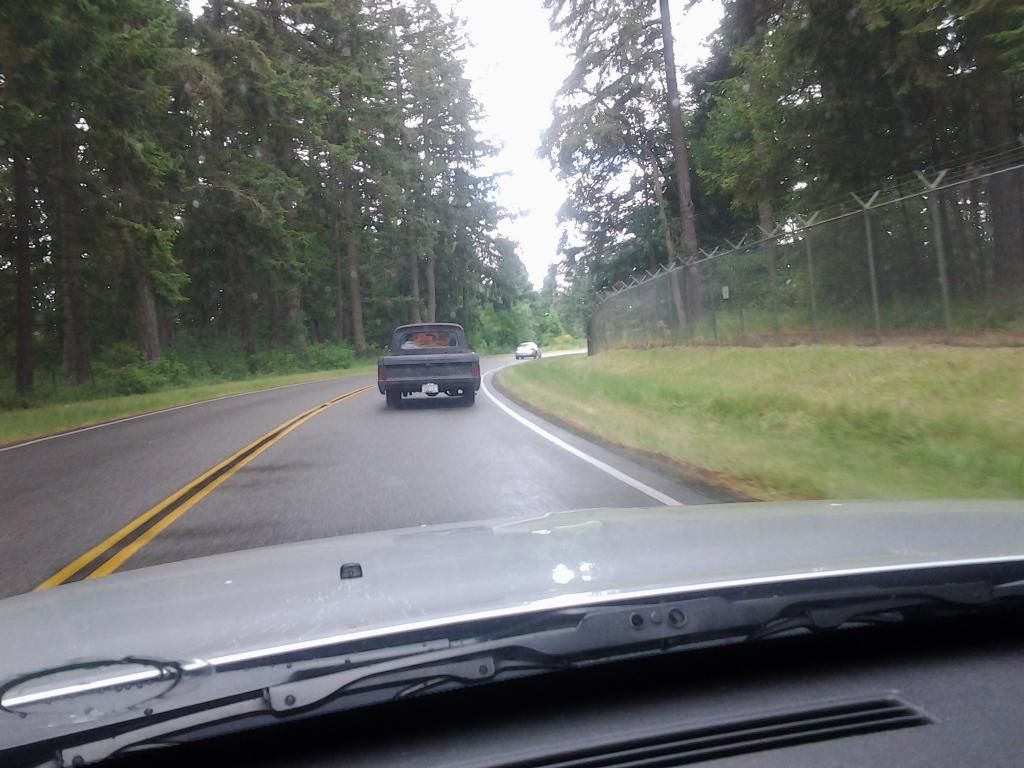 Decided to coat the wheels.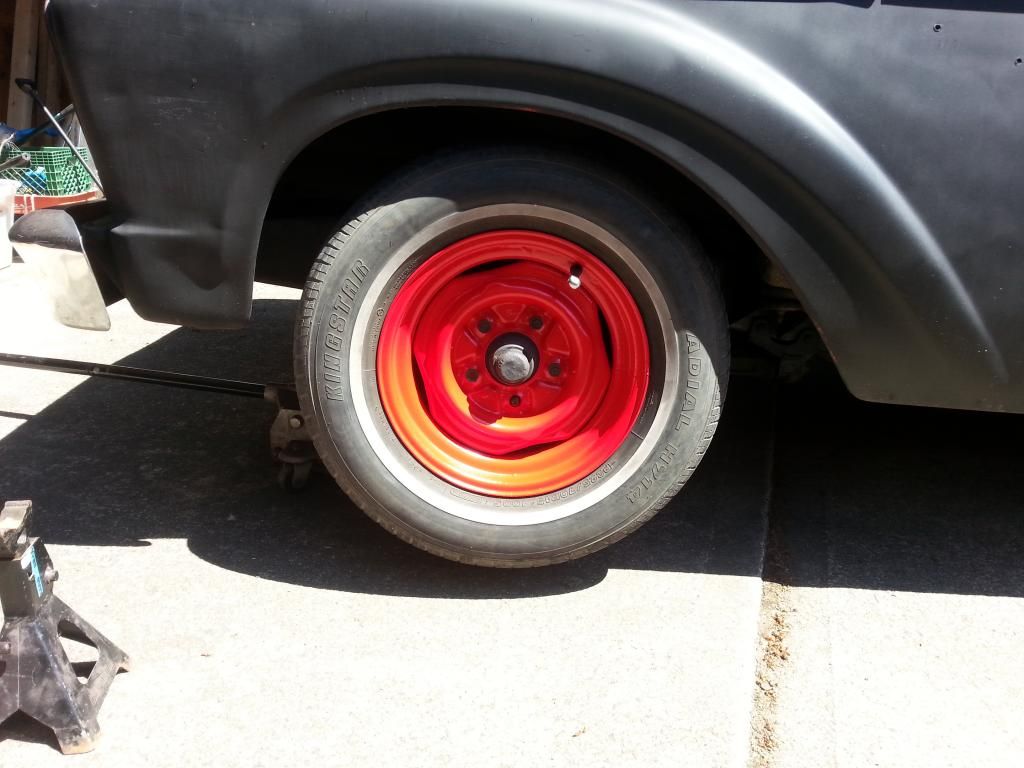 With the beauty ring only.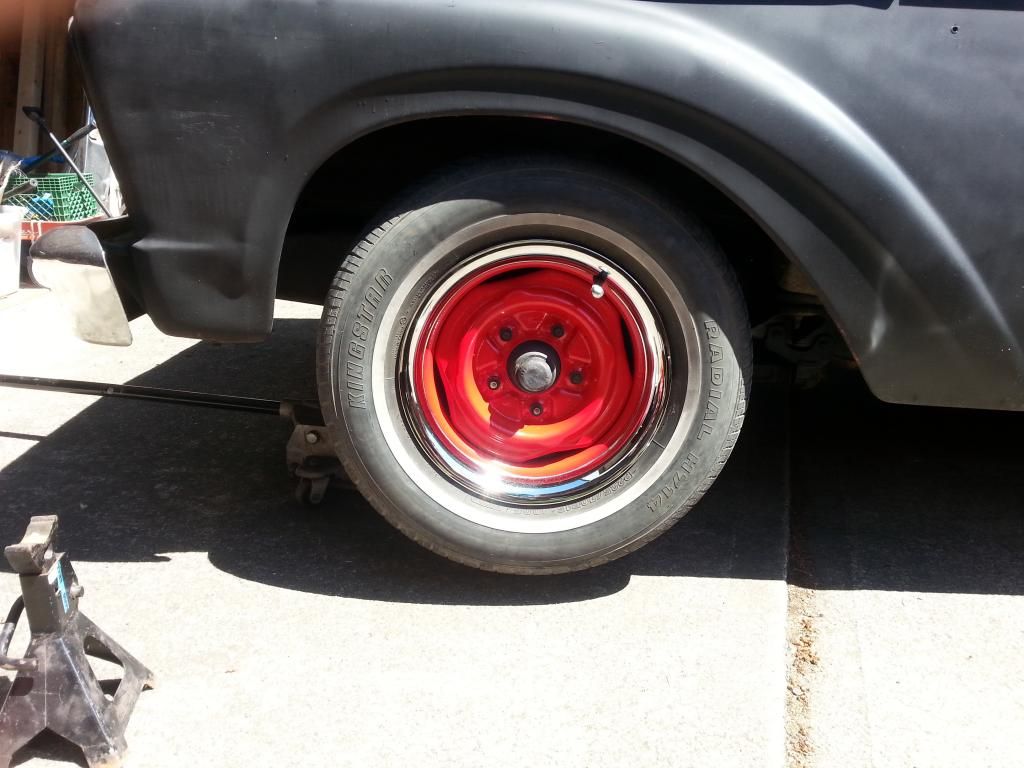 Finished product.