I got this truck in a trade last year in april. It has been a great little truck that gets awesome gas millage and has not had a any problems except wheel bearing and a bad u-joint. here are a couple of pics the day I picked it up.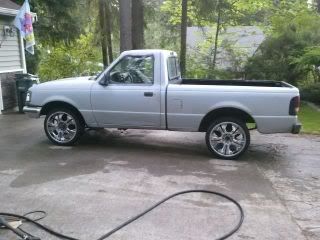 Alittle bit of damage..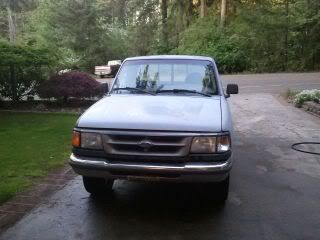 PO really couldnt decided on a color.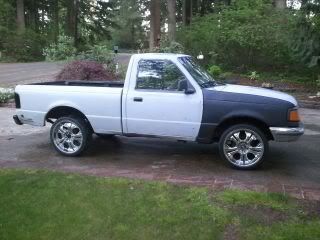 And another color.