Then I pushed her to the shop and started to drain all the old bad gas out. I then took the rear drivers tire off to get the bead cleaned and resealed.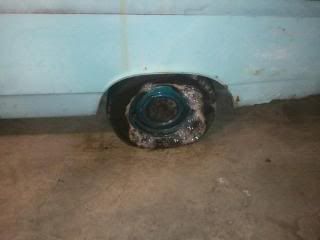 Installed a new electric fuel pump and ran the wires to the ignition and fused it under the dash. Then changed the oil and replaced the valve cover gasket to get it to stop leaking
Chrome half light covers and fuzzy dice to the rearview.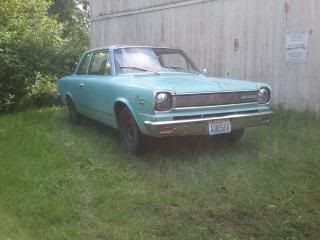 Had to install a RewT sticker to rep the shop.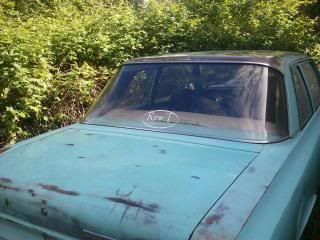 More to come on this project, first check out the brakes, then paint, interior, stereo system and a lot of 1 off custom touches. I will try to keep this updated.